A small reference I noticed in Pandora Directive
Last edited by
Crowley
on May 14, 2012 • 5:46 pm, edited 1 time in total.
Behold!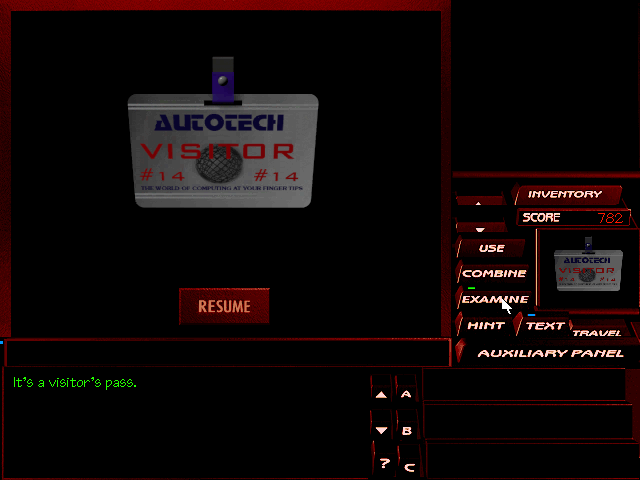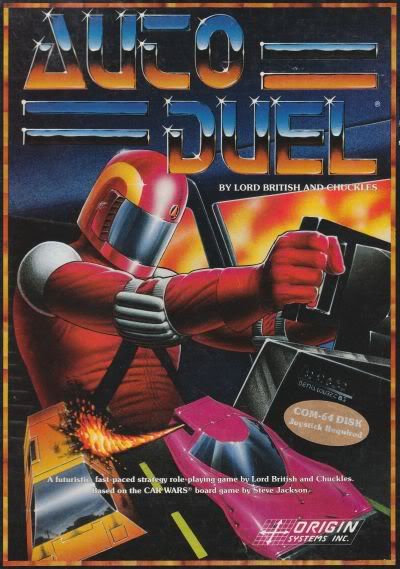 (Autoduel cover courtesy of Lemon64)
The similarity in name by itself you could consider a coincidence, but using nearly identical font not so much.
Autoduel came out originally in 1985 and was based on a board game called Car Wars.
People are crazy and times are strange
I'm locked in tight, I'm out of range
I used to care, but things have changed
-Bob Dylan